Hi and welcome to the first blog post on our shiny new website!
Posted on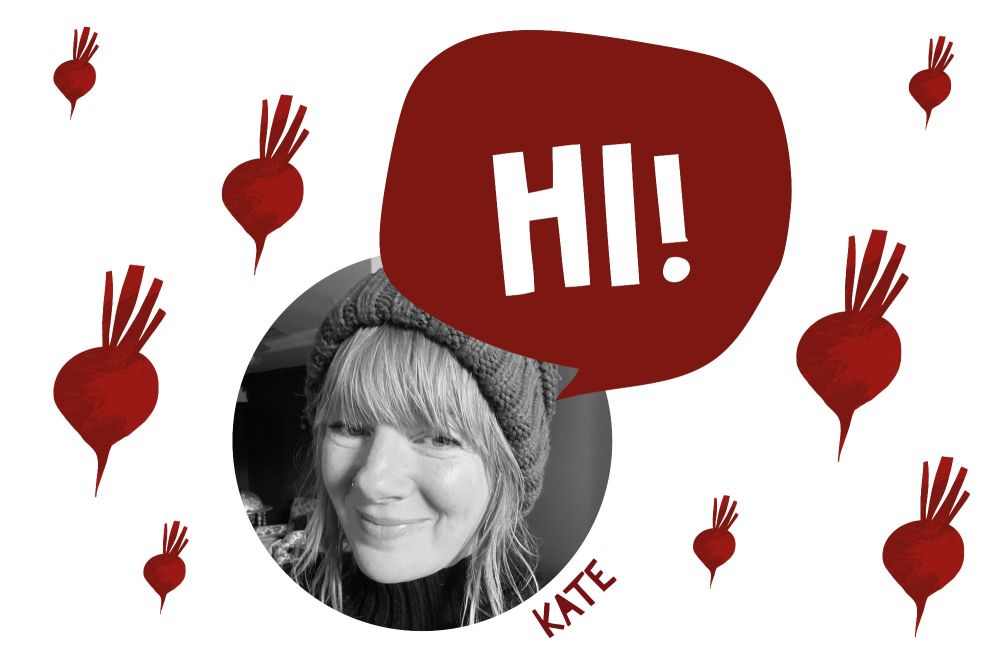 There's going to be lots to come, but for now it's just me, Kate from Kent Food Hubs Folkestone saying hi (again) and welcoming you to the next part of our Kent Food Hubs journey!
So who are we and why the new image and website? Well to virtually meet the Kent Food Hubs Team, have a visit to the 'About us' page; we aren't all named derivatives of Katie but I'm in there, amongst the other Kates/Kati/Katy, and I'm here to explain why after almost a year and a half we are having a makeover and to say how excited we are to have you onboard!
Simply put, we launched before the lockdown (the first one!) with a vision of a fair market for local traders and a community drive to make sure there was local for all; we wanted to showcase and support Kent's small, independent traders and engage our Kent community with eating local seasonal food, with growing seasonal food and to inspire our customers to support a more environmentally sympathetic and ethically minded way to shop... and then the pandemic came and BOOM! We were suddenly riding a wave of orders, outgrowing our premises (or having them closed due to the restrictions), unable to put in place any community meetings, closing our friendly community markets and remembering to unmute on this new fangled Zoom thing!
But just like all of you, we did it, and we did it well. We adapted, we delivered, we lived vicariously through our social media channels, and we built some amazing relationships with customers and traders alike and most importantly, as an organisation we have just gradually changed shape.
The team you see now, is not quite the same team that started Kent Food Hubs CIC back in February 2020, and we're so grateful to every single person that started on this journey with us .... but right now, in June 2021, we know that this is the team that will be seeing in the challenge of running our markets, implementing our community enterprises, supporting our network of amazing traders, producers and farmers and continuing to run our incredible, ethical, sustainable, Kent based online shopping experience!
So why the rebranding? Well, simply put, it only seemed fitting that we celebrate this turning point in our growth as Kent Food Hubs and shout from the rooftops that THIS IS US! This rebranding was our whole team coming together to mark the exciting 'new' start that was quite rightly put on hold by the pandemic (although 99.9% of the kudos goes to Katy M who is the creative genius who made it all a reality!). The rebranding really feels like a celebration of this long anticipated opportunity to put forward our goals of local for all and for finding an alternative way to shop and that has always been our purpose.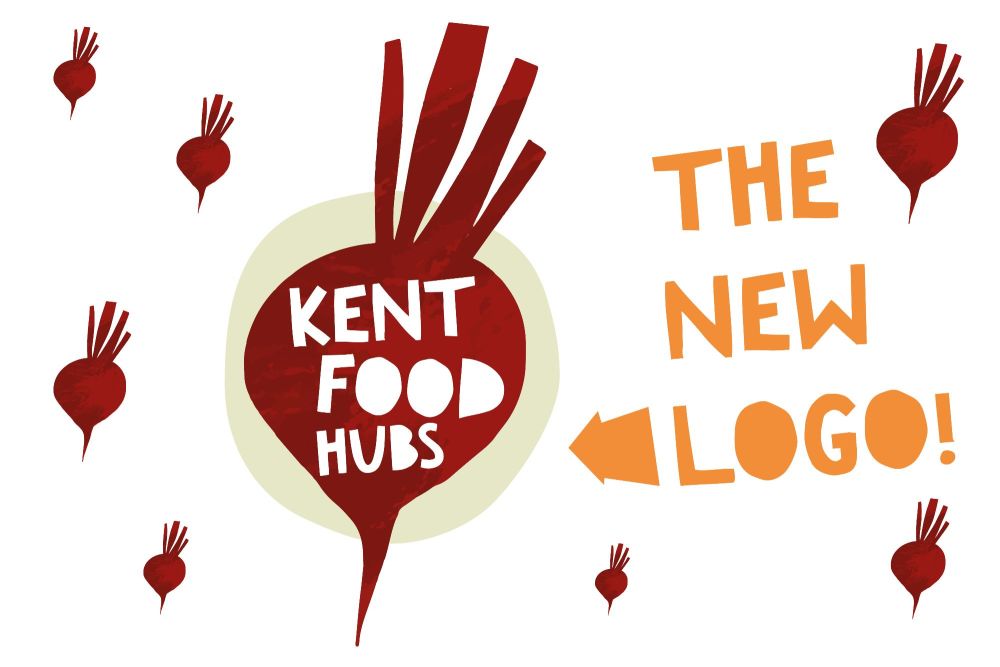 So this is us! We really hope you like our new logo, our new website and if you've stuck with my narrative for this long then I hope you've gained a sense of us as a wider team too. We know we can make a difference, however small, and we know that by choosing to shop with us and supporting your trading community you can make a difference too... so we look forward to seeing our customers and our community and whether you've been with us for a while or are just starting your own journey, we can't wait to move forwards with you!
Have a browse, see what we do, and until next time,
lots of love from
Kent Food Hubs CIC x