Eating seasonally is one of the best ways to support your local producers, here are a few products that February has to offer...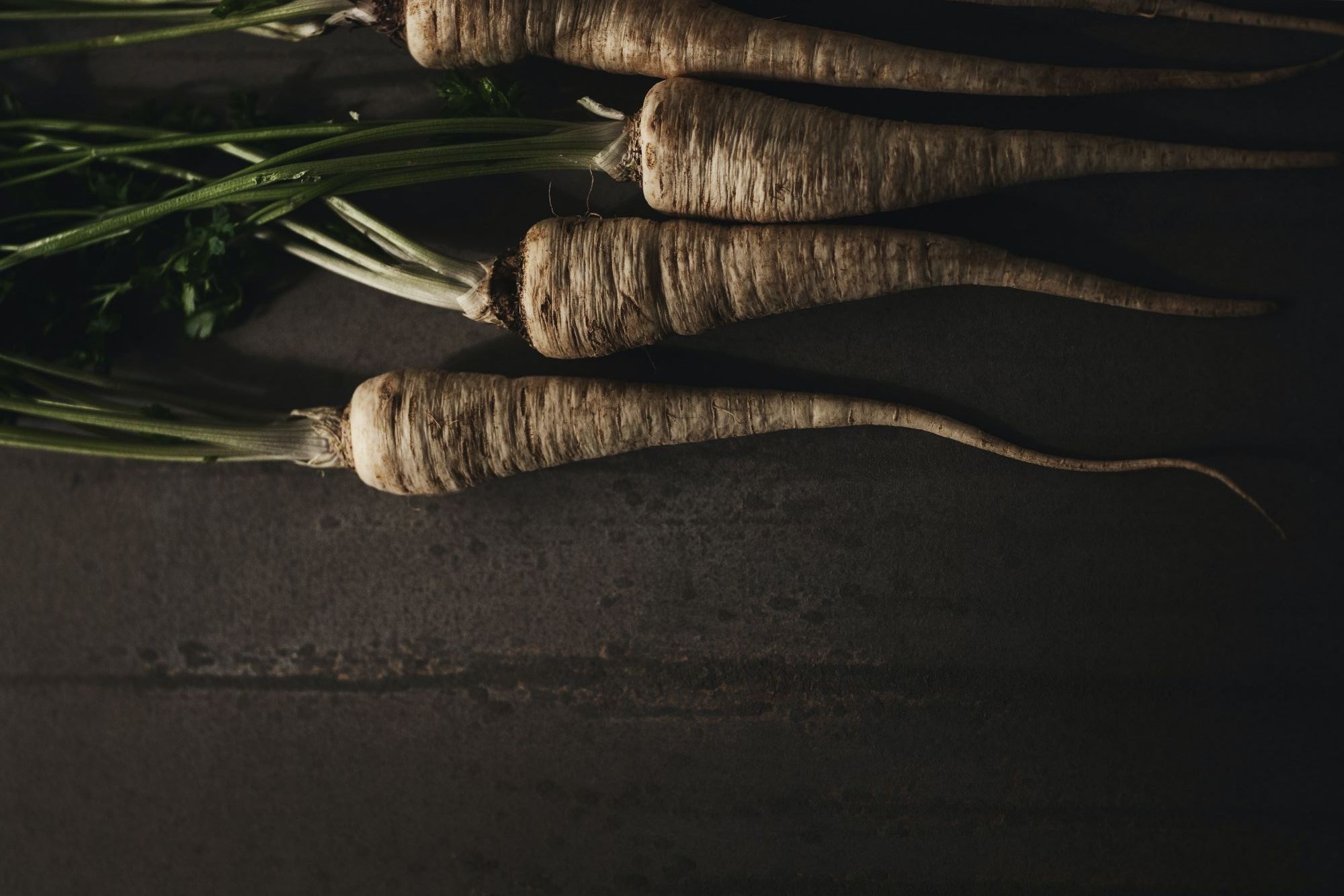 An ideal addition to any roast dinner; lovely with a little honey and whole grain mustard at the end of cooking, slice thinly and air/deep-fry for a delicious crisp snack or add a little cumin, turmeric, ginger and garlic for a winter soup.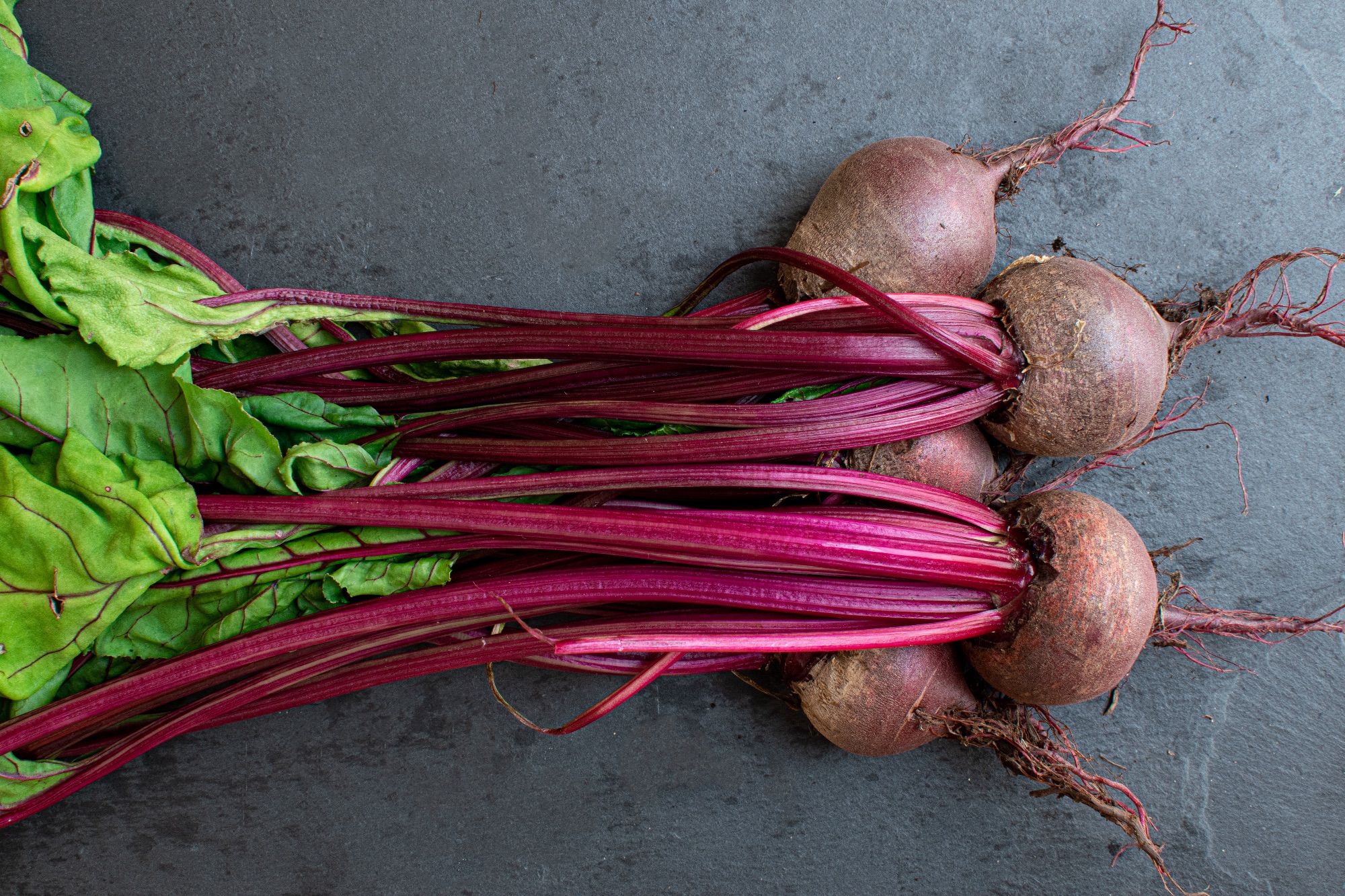 If you haven't guessed, we are fans of beetroot at KFH. High in fibre and vitamin C, a versatile vegetable - great as a comfort food when roasted or made into a warming soup, but delicious raw in a salad, pickled or even added to a juice.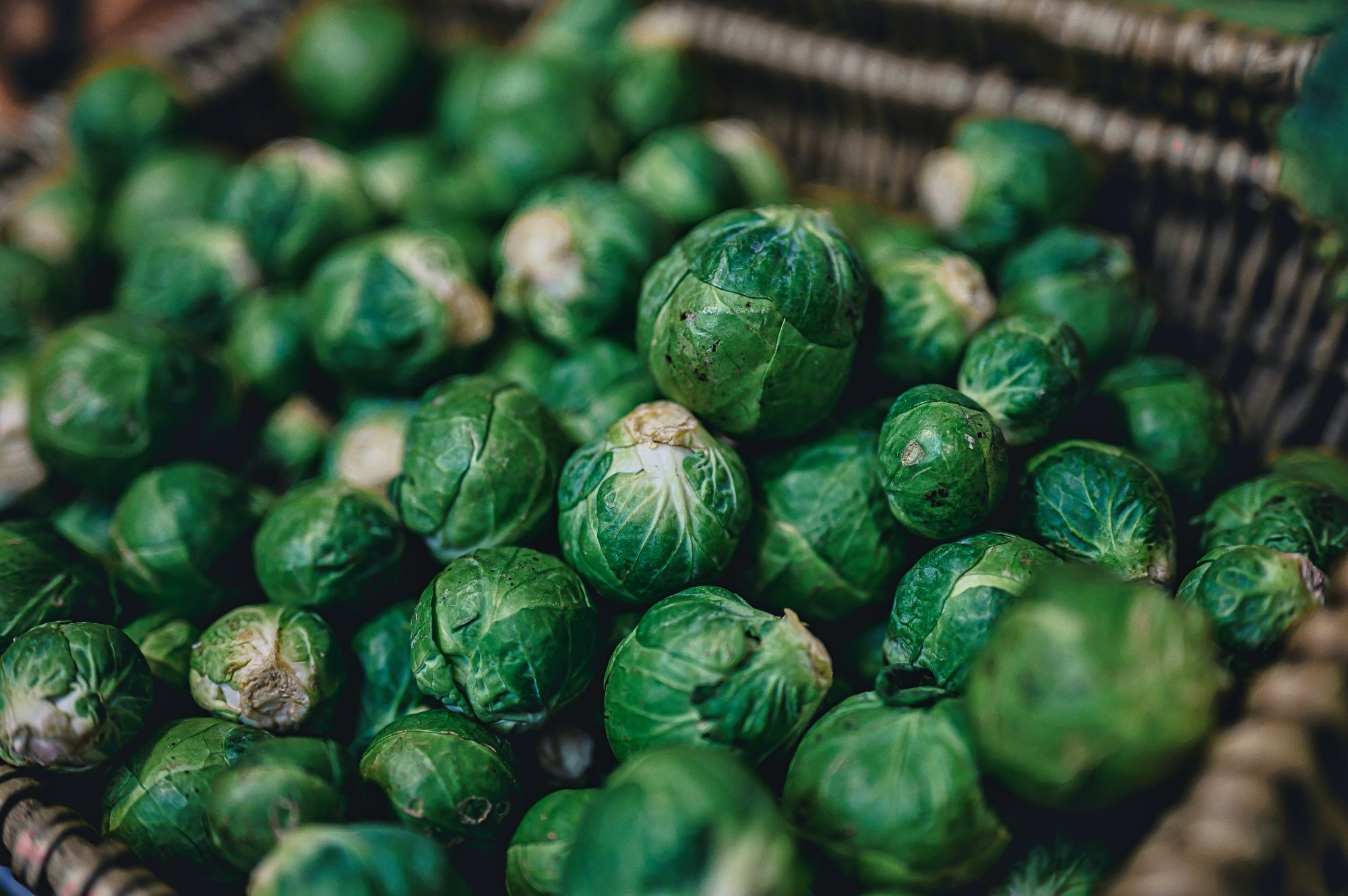 Great for bone health and some describe as the cold weather winter food, Brussels Sprout should play a central role in your winter dinners. Gone are the days of boring boiled sprouts. Slice them thinly and add to a warm salad or pop them in the oven with some garlic, ginger and soy. Sprinkle with sesame seeds for some crunch. They take spice on really well too.
We are very proud of the way our Hubs are supporting small, independent enterprises.
By building a community of like-minded traders and customers, we are challenging the widely accepted food systems of today which rely heavily on imported, plastic packaged, community exploiting and land damaging production methods.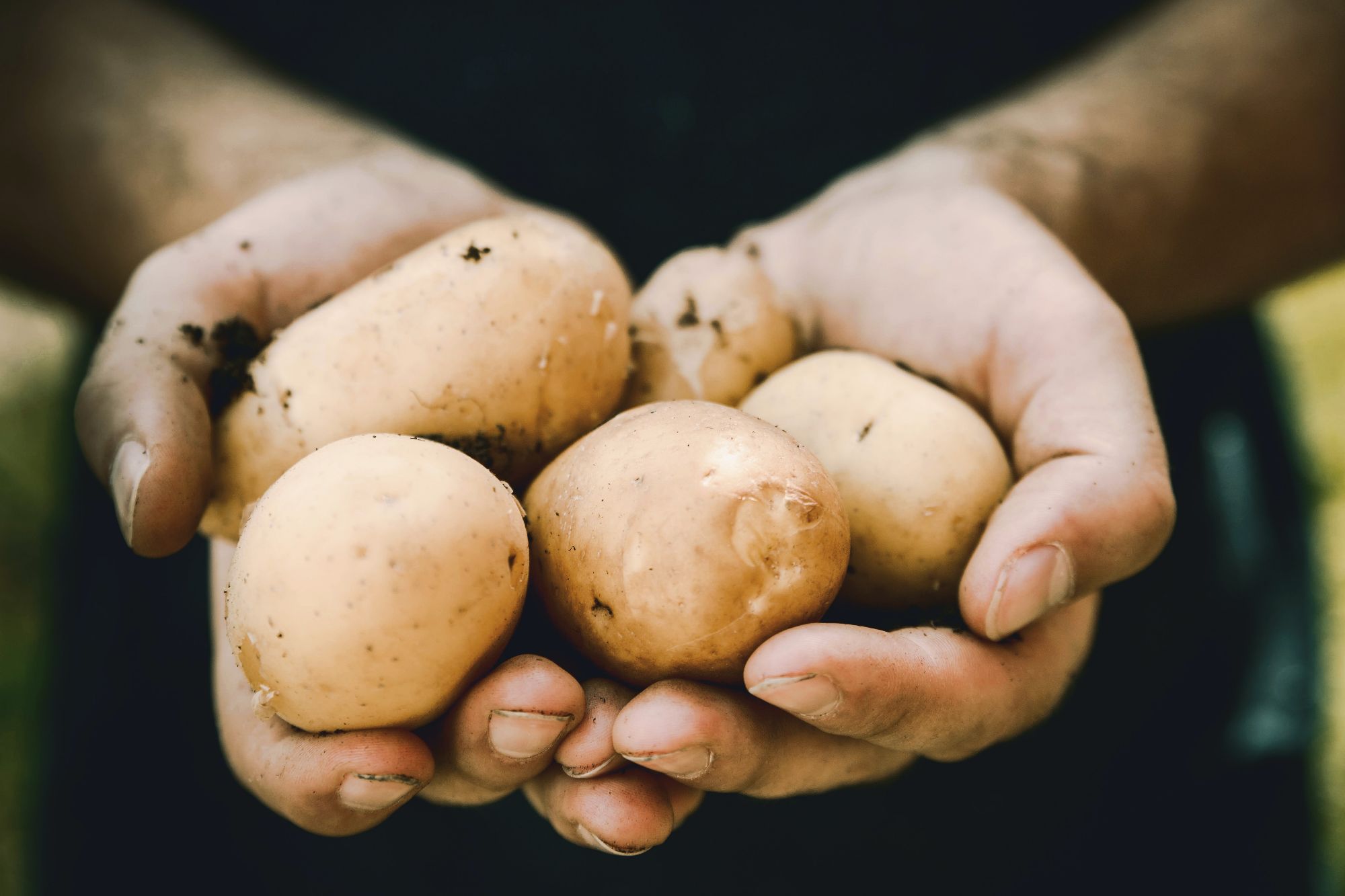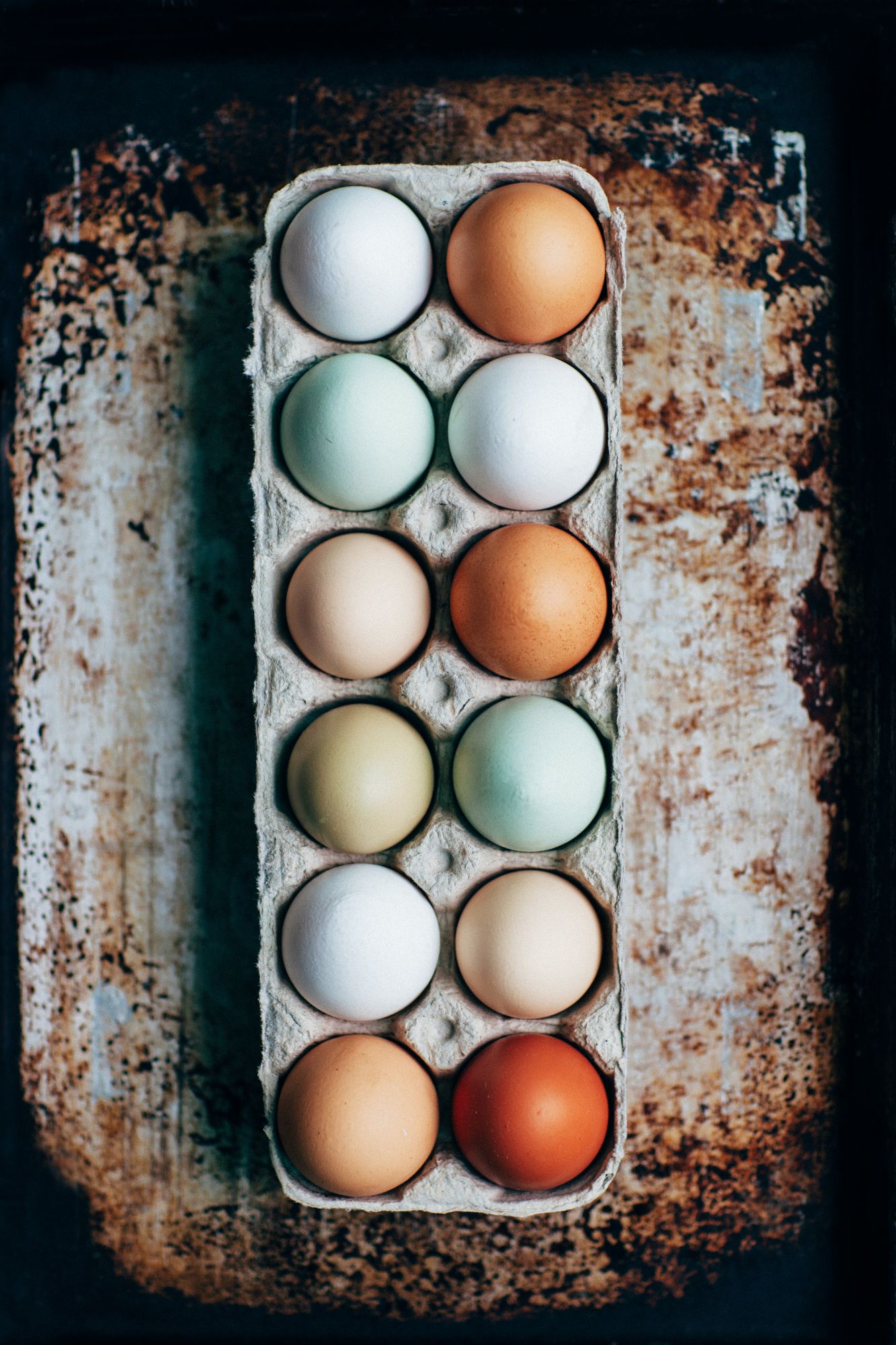 'We believe the future lies in knowing where your produce comes from...'
We believe in fresh, seasonal, locally produced food, in ethically sourced dry goods, store cupboard essentials and zero waste cleaning products.
We believe in knowing the people that make your kimchi, your bar of soap or your baked goods and we believe in humane, free range and natural farming methods.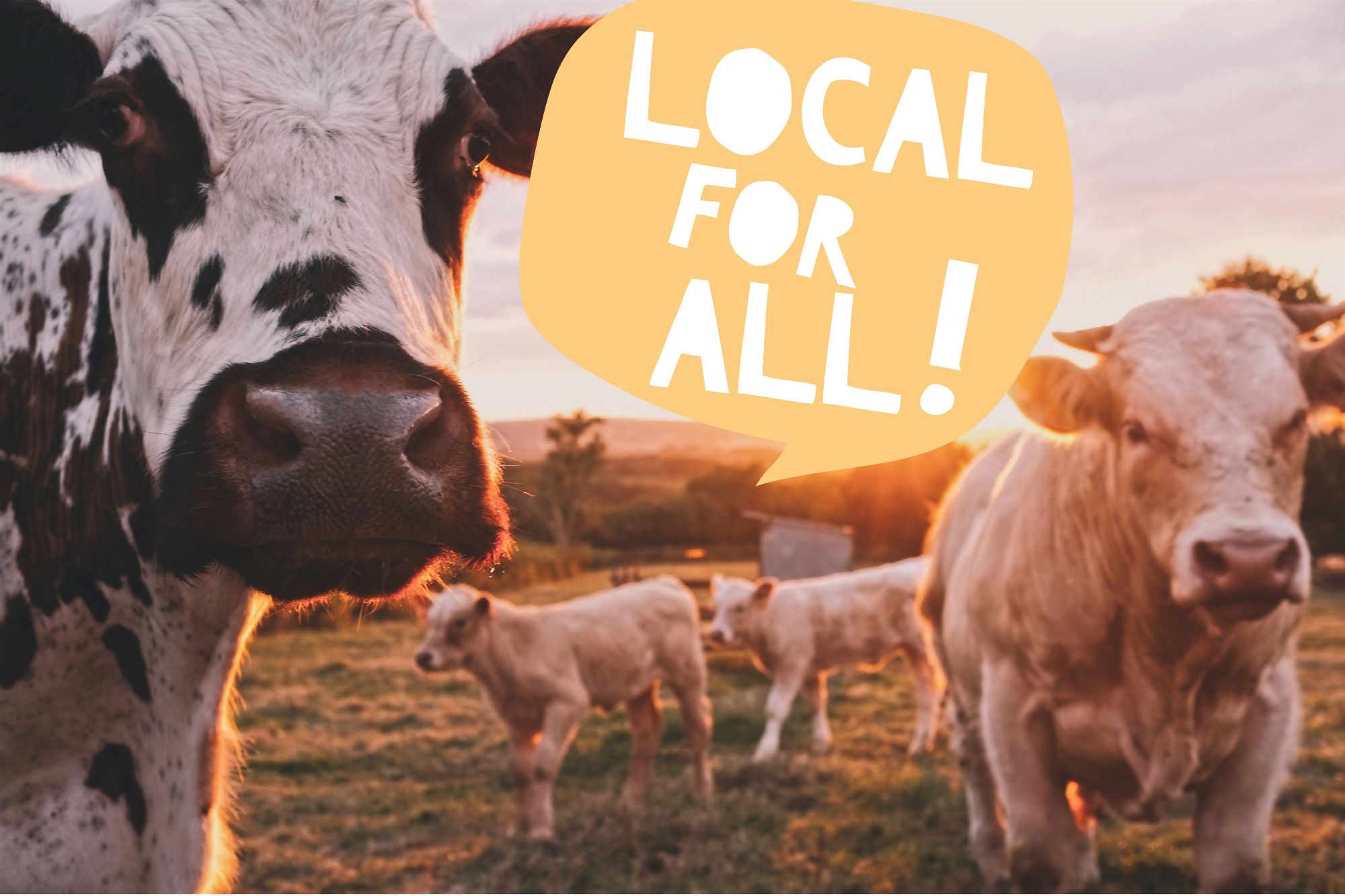 Our Hubs are run by small teams of passionate, local people working to support your enterprise. Your Hub Team will provide you with an online platform to sell on, an established Hub customer base, technical support with our selling platform, exposure on our social media and marketing ... we even co-ordinate, pack and deliver your goods to your customers, all you need to do is make sure your orders are ready and deliver them to us in one easy interaction on your Hubs designated order day.