Kate is the Ashford Hub Co-ordinator and works as a Work Coach for Lily's Social Kitchen. Starting as a volunteer in the April lockdown 2020 she quickly showed her years in restaurant management was an asset. Being inspired by the amazing small businesses and local produce around her, she started her own little venture - My Wild Jars - sustainable pickles and preserves. Now running a monthly food market in Ashford, Kate has quit the day job and is committed to supporting local food systems.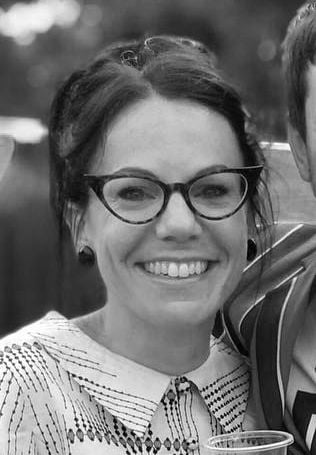 Katy became part of Kent Food Hubs as a delivery driver, but recently helped the hub evolve and look as bright and colourful as it's veg boxes. Katy is the Art Director at Katy and the Bear, where she continues to support small businesses with branding ideas and design.
Living off-grid in a caravan, being a beekeeper, mumma to an adventurous cub and growing her own veggies keep her busy for the rest of the time.
Claire Causer manages the hubs finances and is one half of Lively Foods, producing locally made fermented & probiotic foods.
She have been involved in the ethical food scene here in Folkestone for over 5 years, firstly with Food assembly, then LEAF & is now very proud to be part off Kent Food Hubs.
When she's not chopping vegetables, She loves cold water swimming, camping & festivals.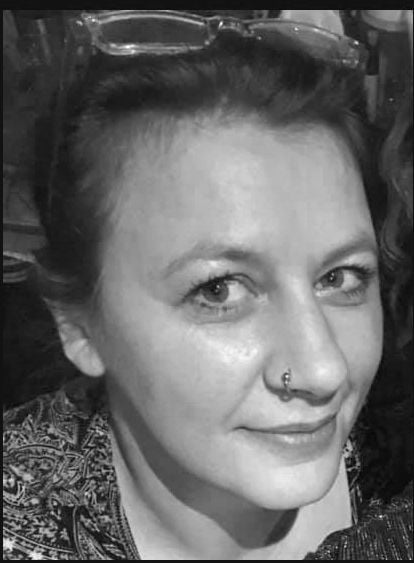 Mel runs the Open Food Network ordering platform for Kent Food Hubs Folkestone, working with Traders to add their products to the shop and creating your order sheets for the packing team and helps to pack and organise things every Tuesday to get your orders ready for collection or delivery.
She also manages and stocks the Hub Essentials shop, to supply convenient and fun items to your shopping basket.
Mel is also a trader, Handmaidens Soap Company is her business that can be found on Kent Food Hubs Online as well as at the Kent Food Hub Markets, selling hand made soap, solid shampoo and plastic free bathroom products.
Our CIC Director, Kate, is there every week - packing, chatting and making sure things run smoothly and that everyone is happy.